Our extensive music library consists of variety of music.
Whether it is tejano, counrty, R&B, cumbia, bachata, reggeaton, hip-hop, house, trance, salsa, merengue, norteno, bolero, or ranchero, we have it and if we do not have it we will get it. Our music is programmed in a manner to set up the perfect party atmosphere so you and your guests will have a great time. We are one of the few DJs in uvalde that actually mix the music beat to beat, therefore the energy is never lost on the dance floor.
It is another reason why we are one of the most reliable DJs in Uvalde, TX and the surrounding area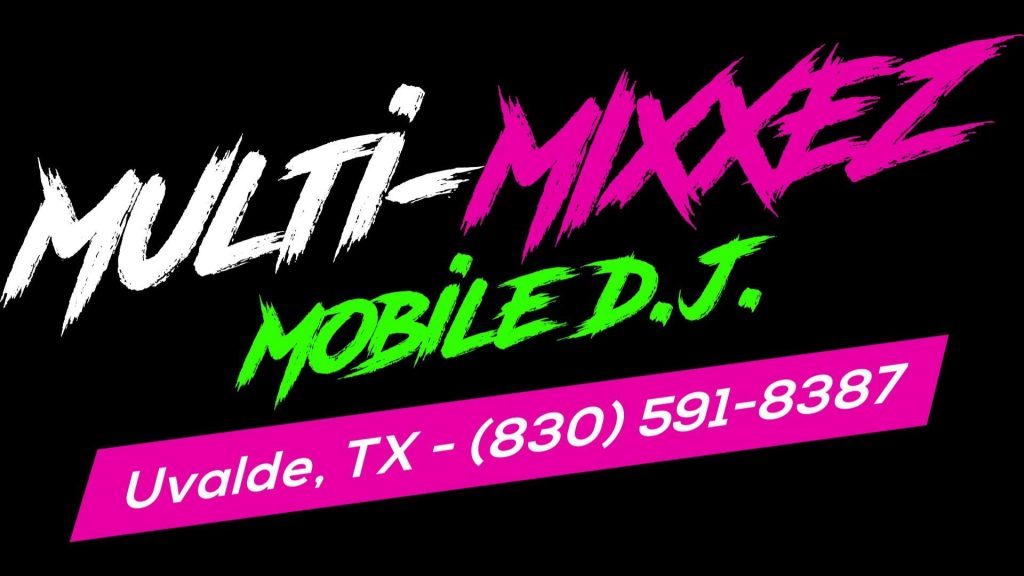 .